Get the compensation you deserve for property damage in Florida with our expert Public Adjuster services. We navigate the insurance process, so you don't have to.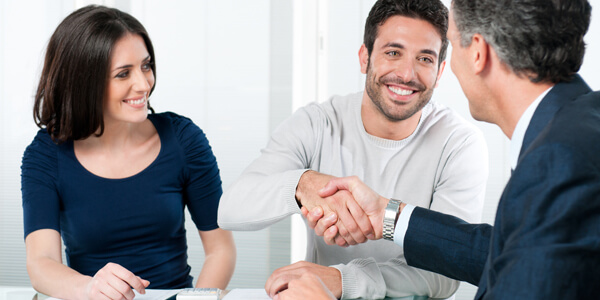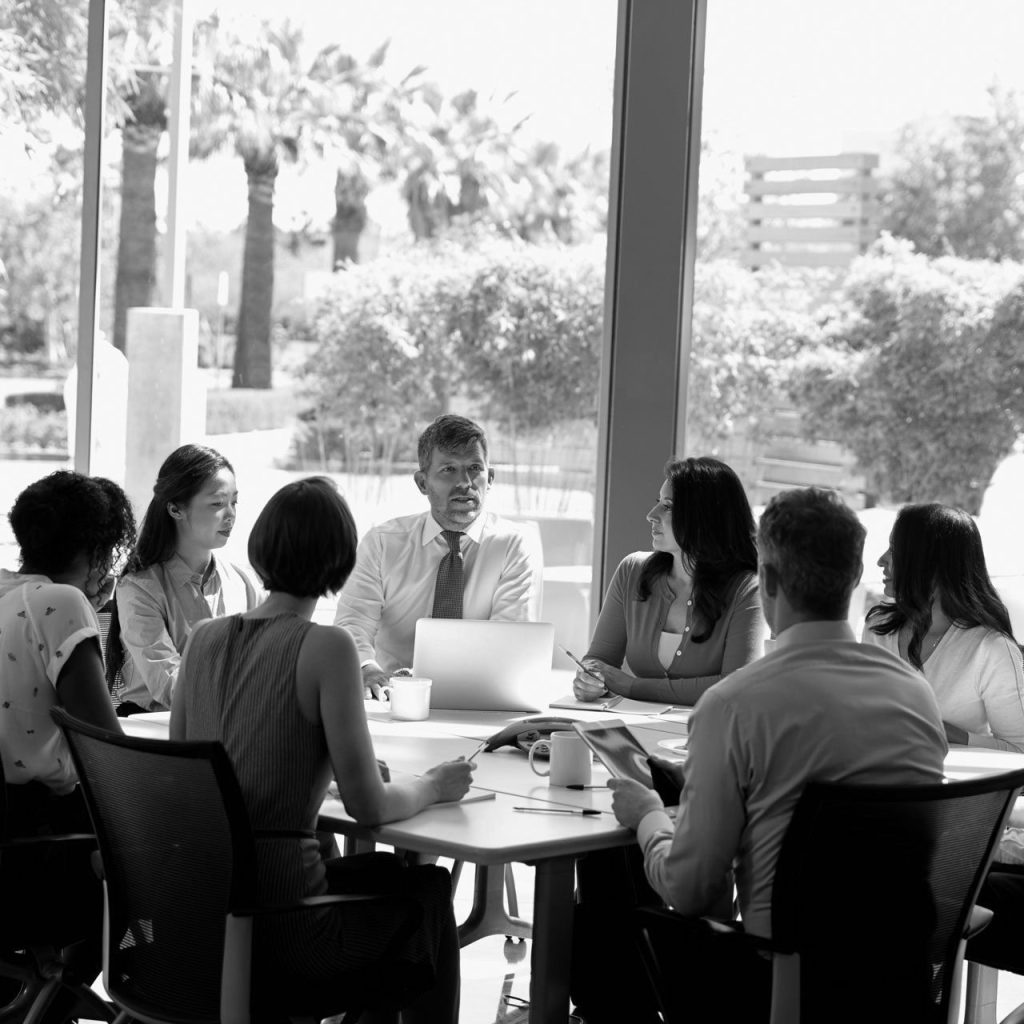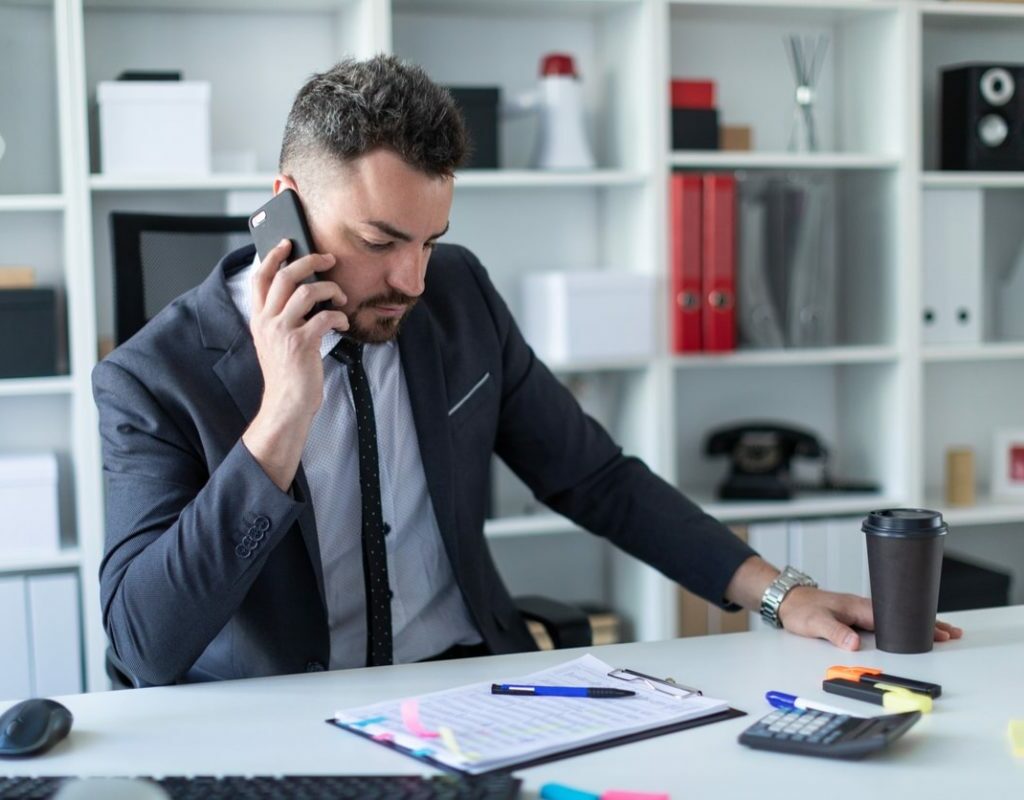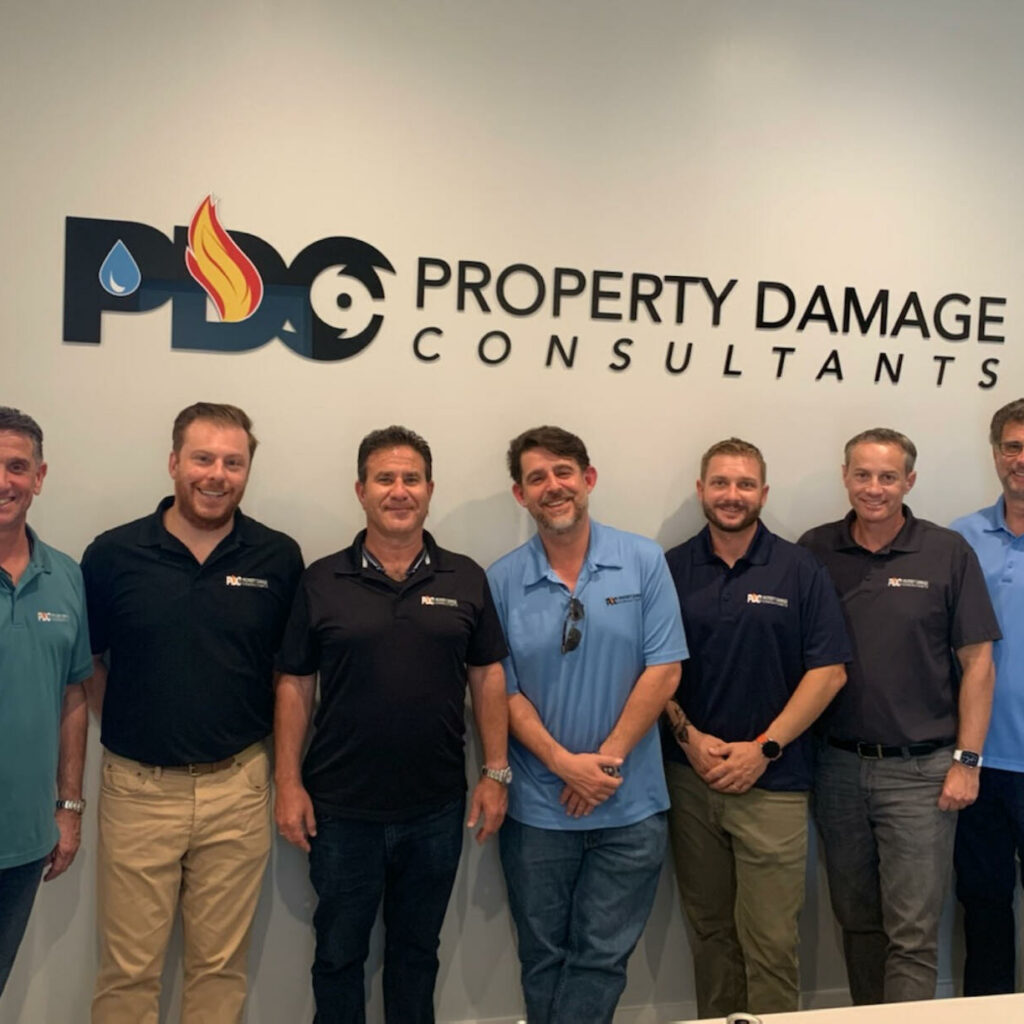 With corporate offices in Boynton Beach, Florida and various offices throughout the United States, Craig Drillich and Property Damage Consultants are Public adjusters licensed in Florida, New York, New Jersey, Connecticut, Pennsylvania, Maryland, West Virginia North Carolina, South Carolina, Georgia, Texas, Colorado, Oklahoma, Michigan, Nevada and The US Virgin Islands.
With years of experience in the Florida insurance market, we understand the intricacies of insurance policies in the Sunshine State. Our commitment to our clients is unwavering, and we go above and beyond to ensure that you receive the maximum payout for your property damage.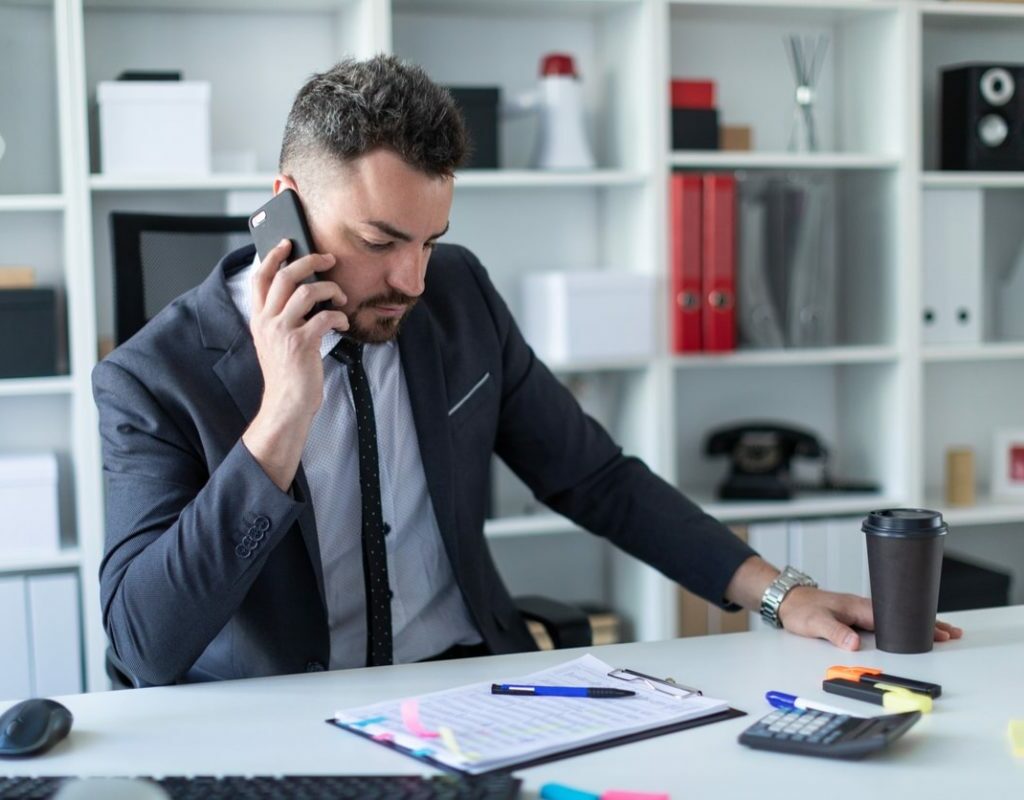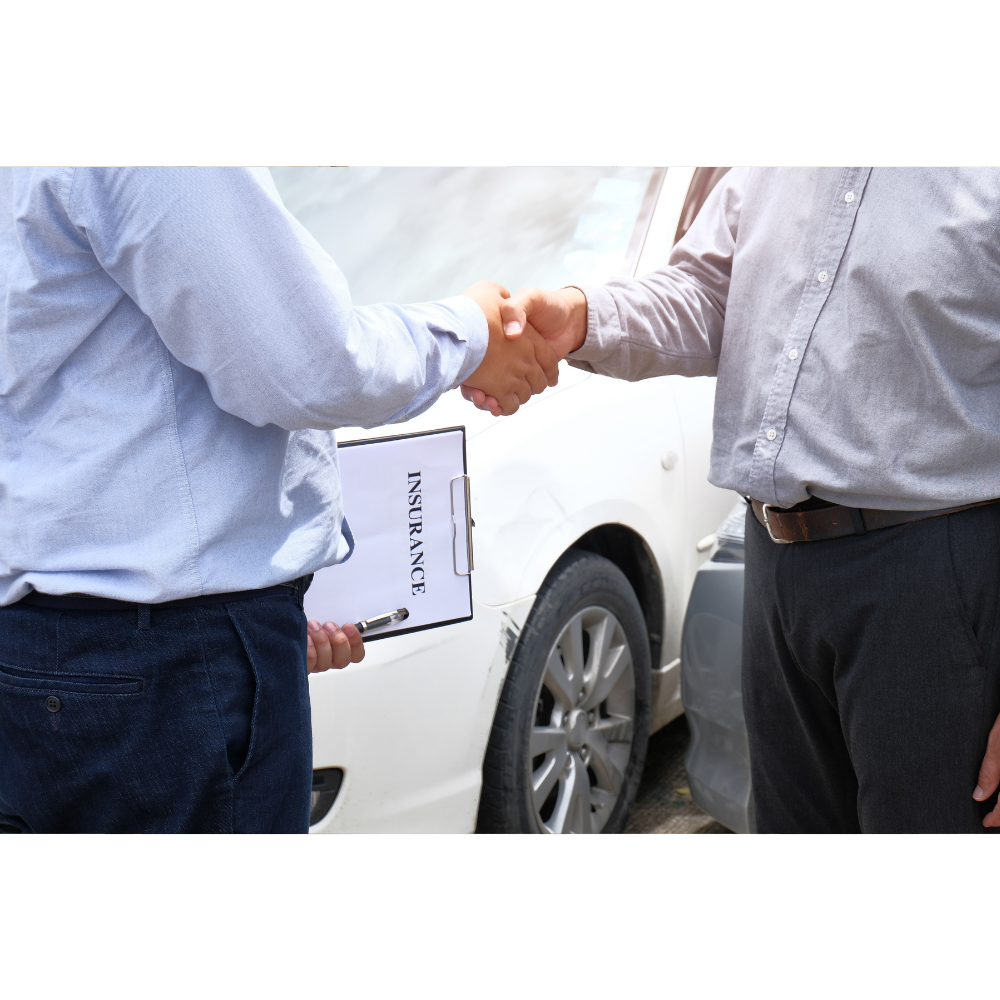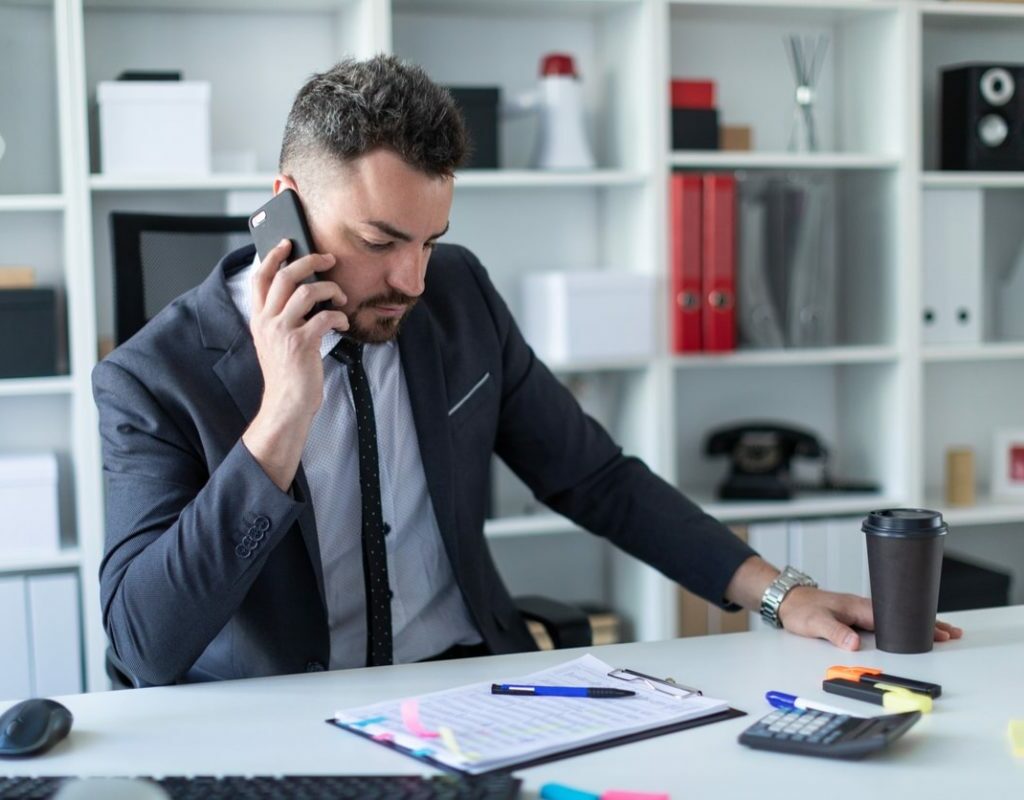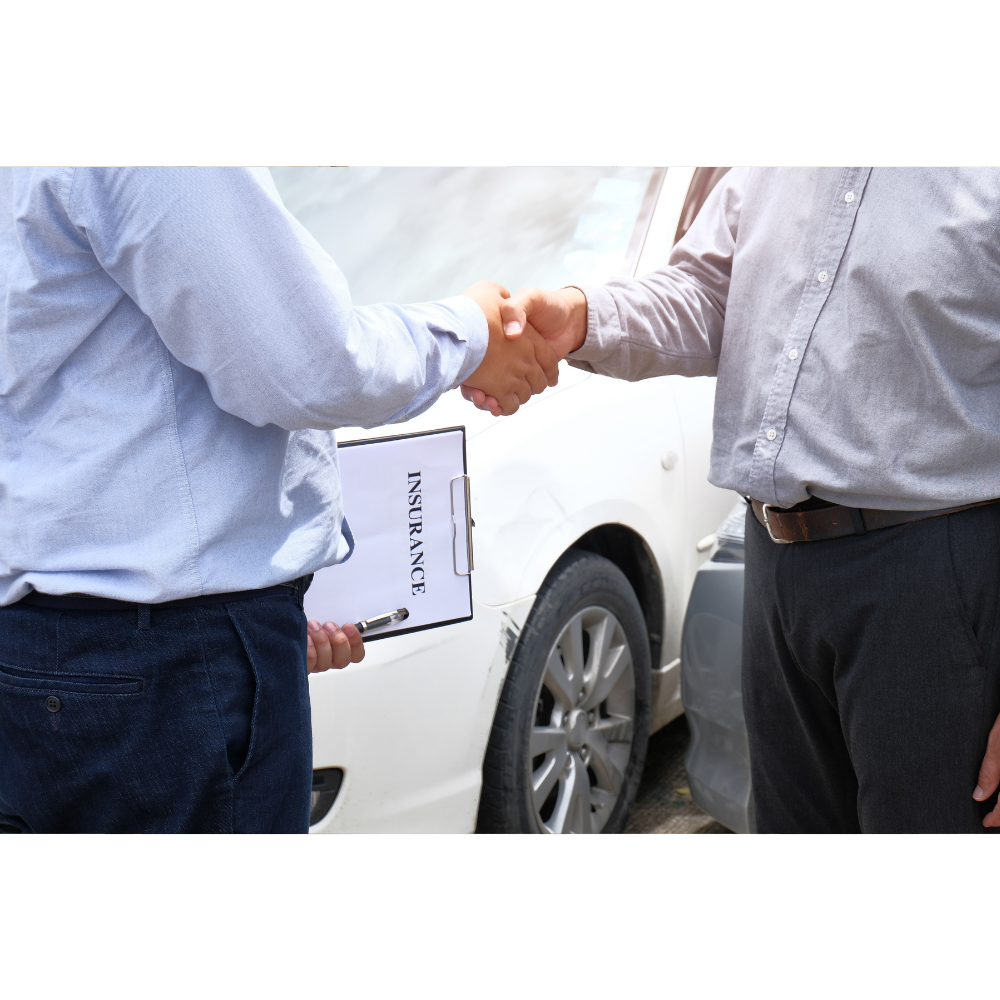 What is a Public Adjuster?
A Public Adjuster is a licensed professional who acts as an advocate for policyholders when they need to file an insurance claim. Unlike insurance company adjusters who work for the insurer's benefit, our Public Adjusters work exclusively for you, the policyholder. We are your trusted partners in navigating the complex insurance claims process, ensuring your interests are protected and that you receive the compensation you are entitled to.
"A testimonial from a client who benefited from your product or service. Testimonials can be a highly effective way of establishing credibility and increasing your company's reputation."
"A testimonial from a client who benefited from your product or service. Testimonials can be a highly effective way of establishing credibility and increasing your company's reputation."
"A testimonial from a client who benefited from your product or service. Testimonials can be a highly effective way of establishing credibility and increasing your company's reputation."
public adjusters florida
Location On Map