Water Damage
Insurance Claims
After a long day of work, the last thing you need is a situation where you're facing the aftermath of a home or business invasion. While taking note of the damage and stolen goods, you might wonder if the insurance company that holds your policy provides coverage for property theft. You might also wonder that, if you are, in fact, covered, what are the chances that they'll accept your claim and compensate you for your losses?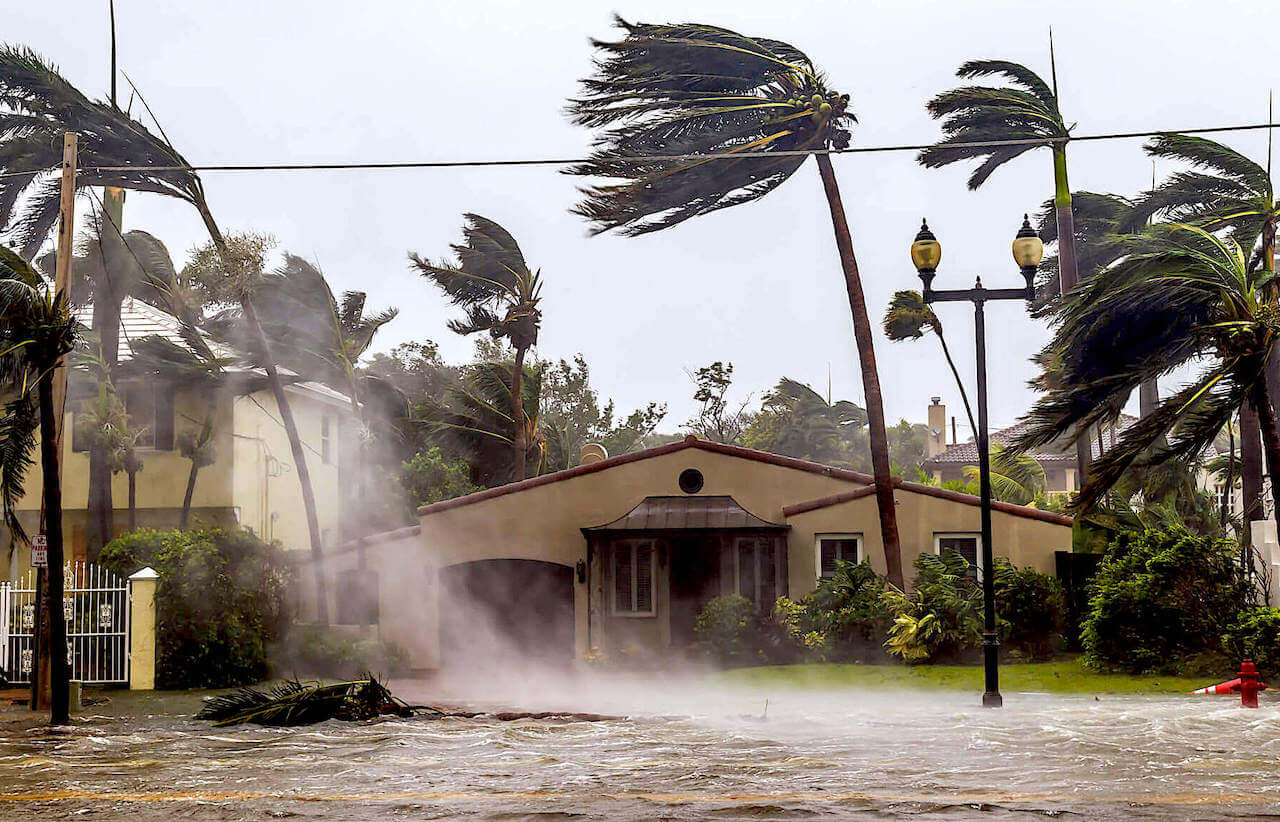 Water damage can create health hazards and other dangers in any home or business that is affected by it. Because of this, rapid action needs to be taken if it happens. If water gets into a place where it's not supposed to be, damages can happen in just a few minutes. Moisture can cause stains on walls, floors and ceilings. This moisture can then lead to the growth and proliferation of mold, thus resulting in even more damage to the property.
Because of the need to take urgent action, it might be necessary to begin cleaning up and restoring your property before you even get the chance to file a water damage insurance claim. You may opt to perform the clean up tasks yourself, or hire a water damage expert if the damage is more extensive. But whatever you do, you should first document the damage before you start. In order to pay out your claim, insurance companies will need to see evidence of the damage caused by water.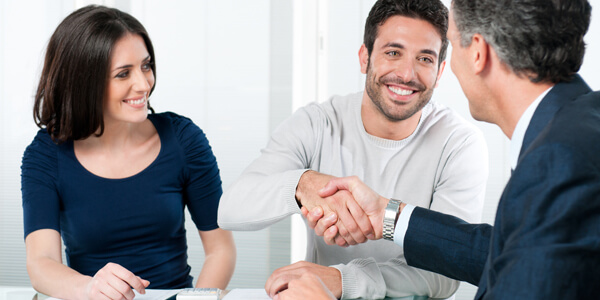 Policyholders are responsible for giving their insurance company all the necessary information and evidence to back up their claim of water damage. If you are unfamiliar with how insurance claims work, or if this is the first time you have had to file a water damage claim, you could miss some very important details when you collect evidence of damages. This could then result in problems with your claim.
One solution to prevent this would be to hire a public insurance adjuster. Property Damage Consultants are home damage adjusters with years of experience filing various insurance claims, including water damage claims. We can help you throughout the entire claims process by helping you gather the needed documentation that your insurer will require. This will help ensure that you will receive all the compensation that you are eligible for under your property insurance policy.
Aiden Ben_Maier
25 February 2023
Very professional organization. Eyal is the Best!!!
isabella correia
16 February 2023
Ethan did an excellent job, everything was fixed quickly and nicely. If anyone is looking for a public adjuster, he's the man!
Ethan Fluxman
16 February 2023
Craig was amazing, got me everything I was entitled to quickly and easily! 10/10 recommend for anyone looking for a public adjuster.
Paula Zalucki
16 September 2022
David Kanter is a super star. He helped file a claim for roof damage. He did an excellent job documenting the claim, brought in experts, and was able to escalate the negotiation process through appeals to get a favorable outcome for me. I recommend David to work through your claim if you are not getting resolution with your insurance company on your own.
Philippe Boisrond
19 July 2022
I was in contact with a Rep recently and I was given very good information. I plan on using their services in the near future.
Chantal Gellermann
21 June 2022
So thankful for Property Damage Consultants. After damage left by our tenants, our homeowner insurance only wanted to reimburse us a fraction of the cost of the repairs. Thanks to Craig and his team, we received almost the full reimbursement costs. Great team to work with
Sandra Laskody
8 February 2022
I acknowledge David Kanter, a licensed Public Insurance Adjuster at Property Damage Consultants, (PDC) in Boynton Beach, FL. I was most fortunate to have Mr. Kanter follow-up on my insurance claims as I was now able to hire and pay for much needed work in my home. Dave is persistent, knowledgeable. caring and "on the ball." I felt great confidence in his expert ability and judgement.
Alberto Gamarra
3 February 2022
They kept us apprised of all updates and obstacles that involved our claim. They were very professional and had a high level of expertise and practical experience that made this difficult process more manageable. I highly recommend them for your property damage issues.
Barbara Rodberg
20 January 2022
I have used Property Damage Consultants on my prior water damage claim, and couldn't be happier. Therefore, unfortunately, I had another leak in my home, and did not hesitate to call Eyal again. He is very personable and always answers his phone! Being available for discussions and direction was very important to me, and I couldn't be happier with the outcome with my process of restoring my home. Thank you, Eyal, for another job well done!
Marsha ismach
21 June 2021
We consider ourselves very fortunate to have been recommended to Craig and the professionals at Property Damage Consultants. We had a serious roof issue and we were concerned about placing a claim with our insurer. While we consider ourselves intelligent people, we did not have the expertise to deal with the hidden things, mold, hidden watger damage etc. Craig and his team scheduled all the experts for each discipline and thoroughly detailed the areas that were impacted. They produced professional reports that were evaluated and accepted by the insurance company and their own appraisers. Professional responses whenever we had questions, and very knowledgeable. We received a payment from the insurance company about 2 weeks ago and we are able to repair what we need to effwectively. We cannot recommend Craig and his folks any stronger. Thank you Property Damage Consultants!!!!!